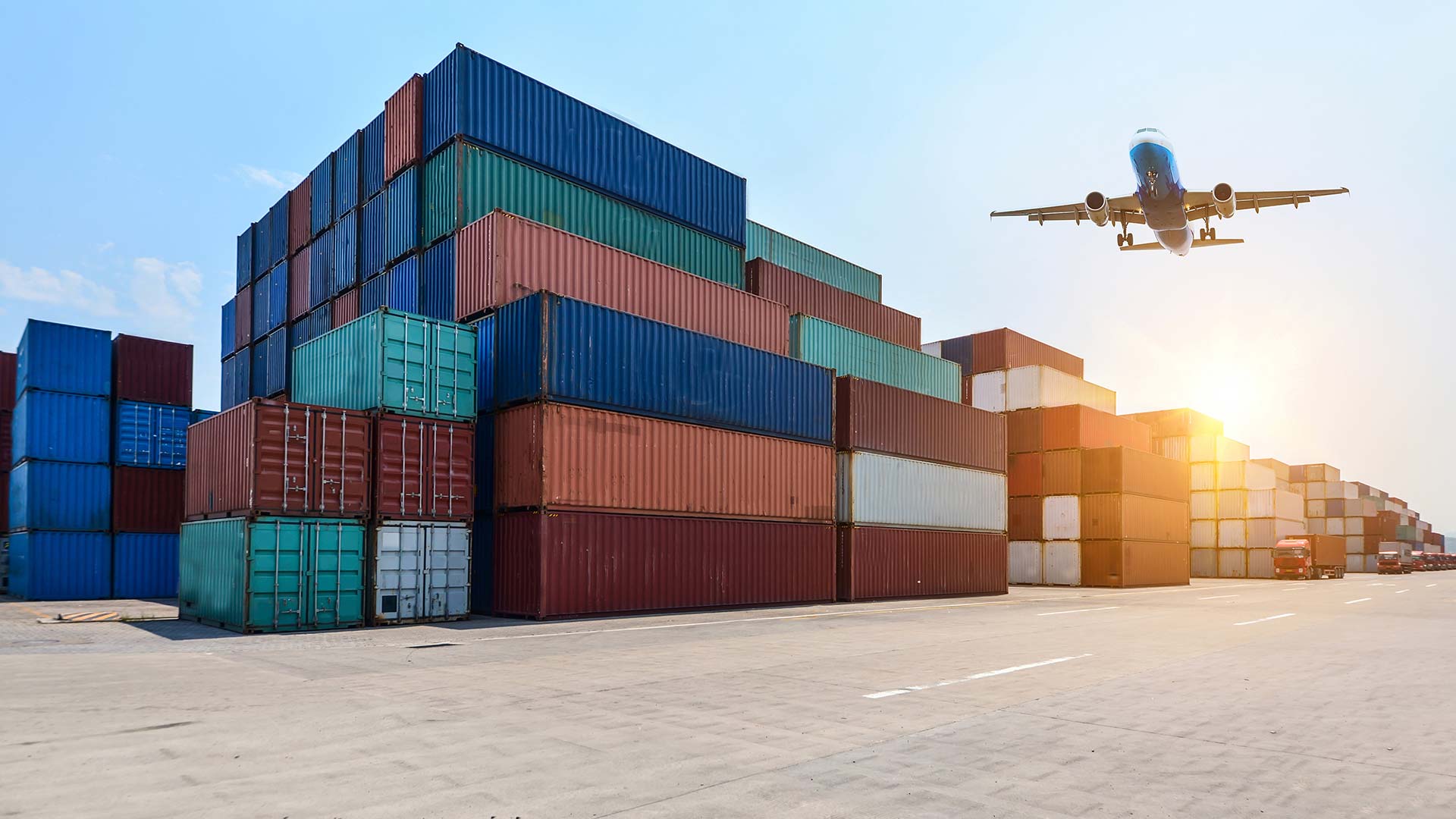 Hewa Holding, based in Erbil, Iraq, imports and provides infrastructure materials that are required by the top contractors in Iraq and the region in general.
Hewa Holding is Iraqs largest importer of construction materials, such as all sizes of construction Iron / steel bars, cement, all kinds of PVC, Wood, bricks, building blocks and electricity materials etc. Hewa Holding is a major importer of other construction materials including asphalt and ready-mixed concrete equipments.
Hewa Holding is a leading importer of cement in Iraq.
Hewa Holding imports nearly all kinds of construction materials as well as building and road construction materials, primarily crushed stone, sand and gravel, that are used in almost all forms of construction. In particular, large quantities of aggregates are used to build roads and non residential properties.
Hewa Holding has always strived to bring the best quality materials to the Iraqi market and the satisfaction of our customers is our first priority and that is the secret behind our success.