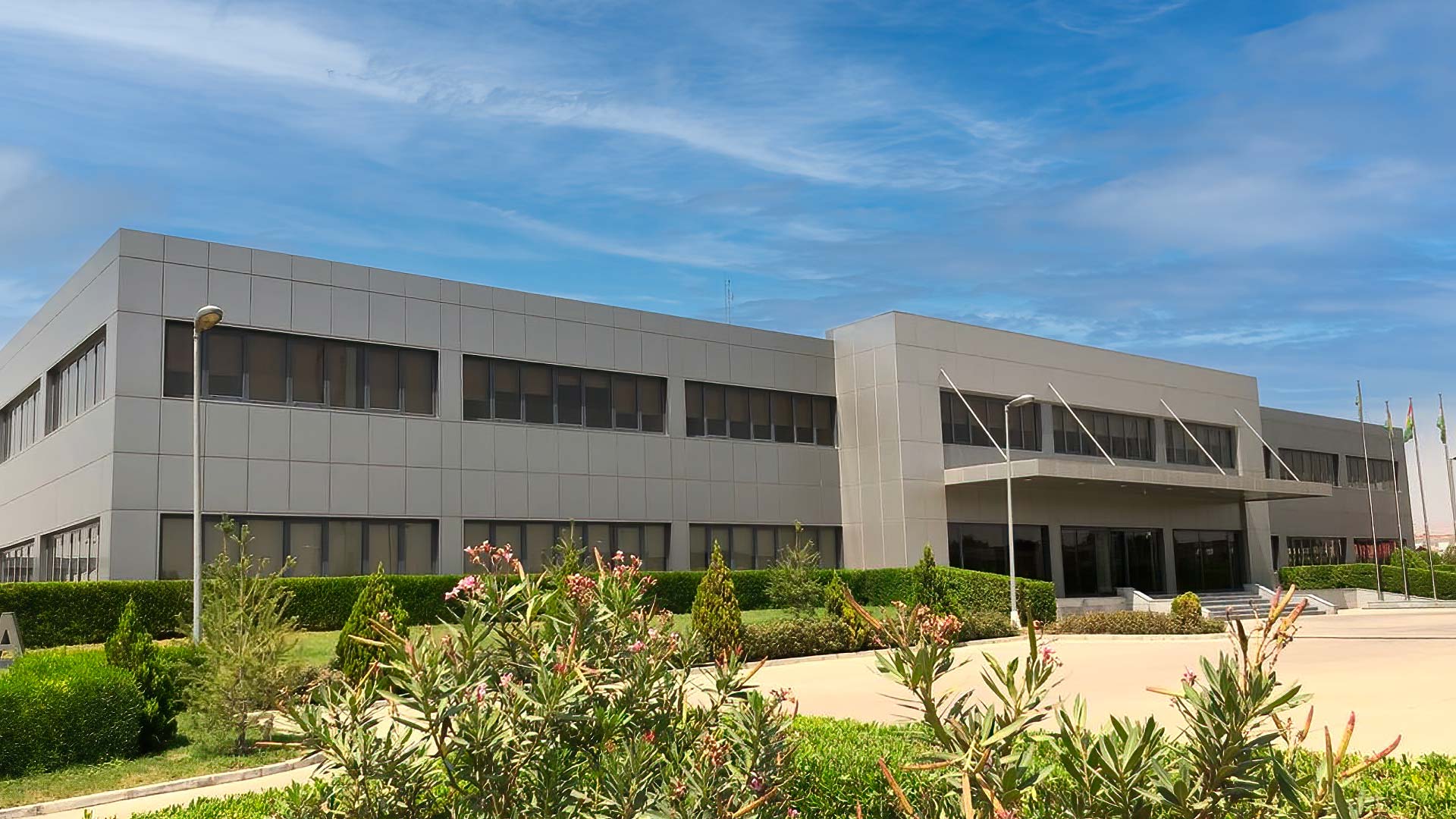 HEWA Holding of Companies was formed to consolidate various current business operated by the group under Chairman Mr. Ahmad Kadir Ismail Al Majidi.
History;
Mr. Ahmed Qadir Al Majidi the company founder, was born in 1950 in Erbil. Mr Al- Majidi started his career in the commodity trading business and also handled various other interests of the family. Over the years the group of companies diversified and grew into various business activities ranging from Investment projects to real estate developers to construction & Retailing within Erbil and abroad.
HEWA Holding is a transnational conglomerate with Operations and investments spread across Kurdistan, GCC countries & Turkey. Driven by a passion for business growth, focus on brand building and unmatched customer service, the group has grown from a humble trading outfit into a formidable regional player.
Today, the Group encompasses under its sails activities that include Construction, Contracting, commodity trading, Retail, Residential cities, Entertainment parks, Hospitals, petroleum product and petrochemical trading, Plastic factory etc., in addition to Real estate projects etc.,
Boasting a number of high profile partnerships with multinationals, the Group has successfully established an extensive network of relationships with the business communities, financial institutions and government in all its operating geographies By bringing multi-disciplinary teams together and employing teams of skilled and dedicated professionals with a proven track record capable of dealing with complex businesses, HEWA Holding provides its partners and customers with a single point of responsibility, accountability, coordination and communication. Moreover, HEWA Holding's regional presence offers clients the accessibility and support of a local firm with the strength, stability and resources of a regional corporation as it continues to grow through a combination of strategic acquisitions and internal expansion.
The strength of the group is its employees and presently 1000 plus staffs are employed in the group.
Having left no stone unturned in its quest for scaling new altitudes, the Group
To develop Retail and Leisure Complexes, Residential Cities & Entertainment Parks, Multi-Specialty Hospitals offering the residents of Kurdistan the most prestigious and comprehensive Entertainment, Shopping and other facilities matching with any city in the world, combining regional art, culture and tradition with modern technology, giving sense of pride and achievement to the citizens of the region and also to become part of Kurdistan's growth by having manufacturing units such as Cement Factory, Asphalt Factory, Ready-mix factory, Oil Refinery etc.