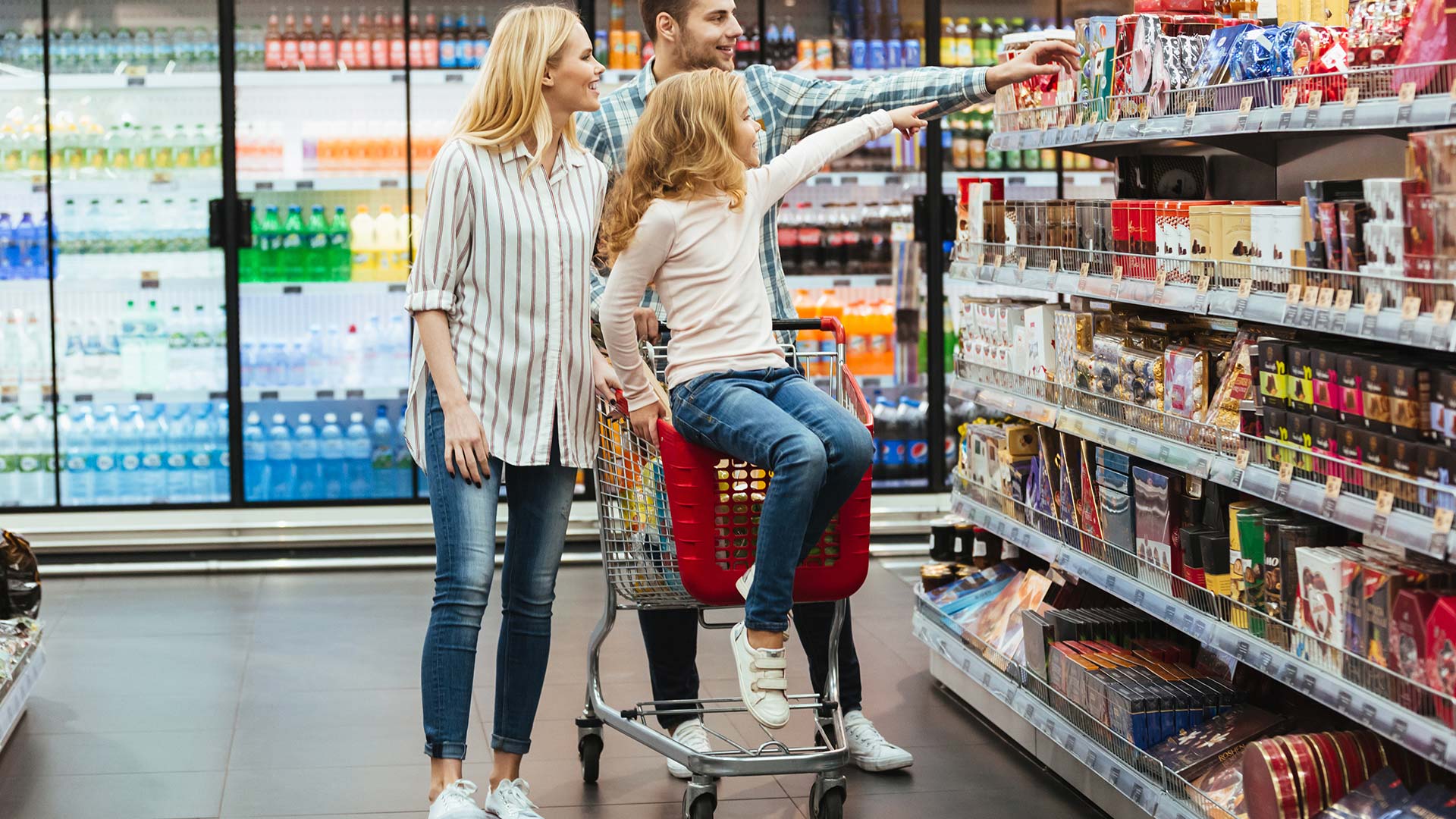 Hewa Group, Foodstuffs Import & Export is the largest foodstuffs importer in Kurdistan – Iraq, with revenue greater than most food importing companies in Iraq.
We are engaged in the import of more than 400 items, including poultry and livestock, cereals and oils, canned food, fruit and vegetables, beverages, garments, bathroom accessories and home furnishings.
Among these lines, we offer several well known International brands, including Basmati, Anbar and Jasmine rice, Bottled vegetable oil, canned foodstuff, canned meat, wheat flower, sugar, salt, bathroom and kitchen accessories such as shampoo and other stuff.
In addition to the above mentioned products, we also import textiles, arts and crafts, light industrial products, minerals and metals, electric appliances, native produce and animal by-products, medicines and health products, and chemical products. Furthermore, as we look to expand our business and diversify, we are also prospecting such other industries as advertising ,real estate, engineering, labor export, information service and logistics.
As a global importer with trade ties in nearly 90 countries, we aim to secure a leadership position among the world's largest trade companies. As such, we are constantly looking for opportunities to build new business relationships with companies from around the world. If you are interested in any of our products, we will do our best to supply you with high quality items and superior service at highly competitive prices.